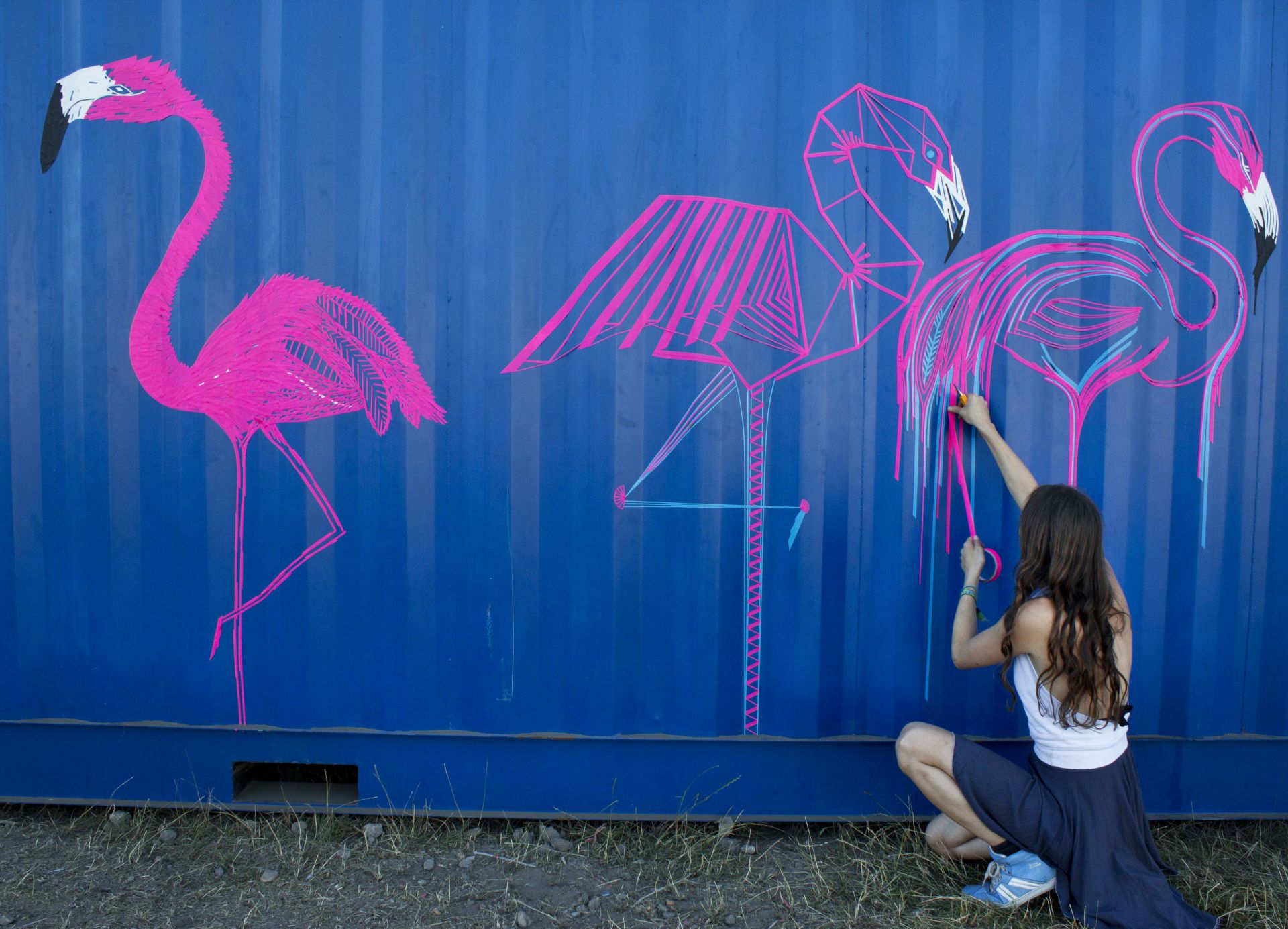 Are you an owner of a company who has clothes to design or you want to make a very beautiful website, for these things you need to hire a person who is very creative and has different ideas of making pretty designs? In short, you are looking for an artist, an artist is a person who can create just about anything. Or you must be having a printing company who needs different and unique designs of making handouts, for these kinds of ideas, you still need the assistance of an artist because he/she will be able to mix different ideas and give you a new idea.
There are millions of artists around you and it can be hard to see which one is your person for the job. You will be interviewing different artists whose work will be amazing and mind blowing but since all of these artists will be good in their job, how will you determine which one to hire? First step is to check their work online, because there are artists who copy work of different artists, you must be wondering how to check it, it is very simple, all you need to do is open Google images. Click on the camera button and upload the picture on the search bar or just drag drop the picture in the search bar. If you will see different images that are almost same, skip that person and interview the next.
But before doing all this, you need to define your project to the artist, maybe you have an idea of designing a brand logo and the artist is of the field who just paints animals or nature. So, if you didn't define your project details before actually hiring them, it can become a waste of your time and money as well. And the time of the artist will be wasted as well. If you are a person who believes in degrees, then look for an artist who has different qualifications and degrees, but make sure to hire that one who has at least master's degree with him/her or make sure that if you hire a bachelors level person, his/her work should be very exceptional. You must have a good knowledge about arts as well, to ask the right question from the candidate.